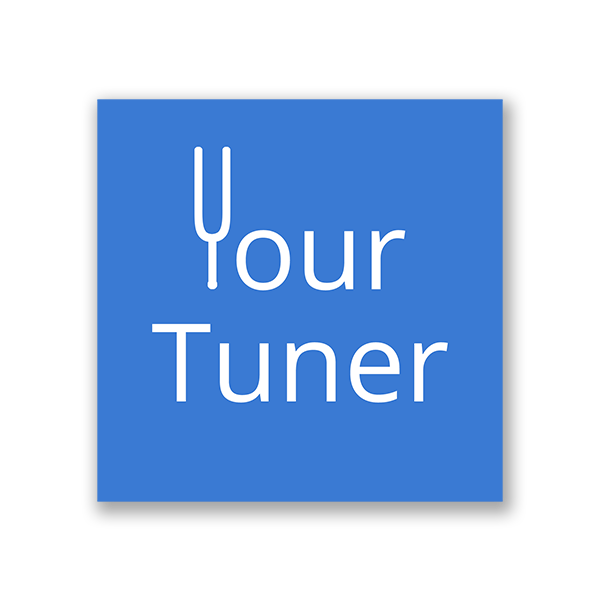 Hi everyone! I'm developing a guitar tuner. It's free and without any advertisements.
Right now it's only for Android.
I'd like to create a really cool app. So, I'd appreciate any of your feedbacks, and I'll try to consider all your suggestions.
I hope that together we'll make an accurate and user friendly tuner! Thank you!
Support:
support.yourtuner@mastihin.by
Website:
yourtuner.mastihin.by