New Gear! early 80's Randall RBA-500 RARE
Topic starter
09/03/2012 1:31 am
new bass amp!
specs
Randall RBA-500 bass head
300 watts at 4ohms, 500 watts at 2ohms. (im guessing its pushing more, this thing is loud!)
about 40 lbs.
solid state
gain, treble, mid, mid frequency selector, bass, bass roll-off filter, master, 5 band eq with the following controls
80hz, 200hz, 700hz, 3.5khz, 8khz
5-band eq is footswitchable with an RF-1 or similar..
has an ac outlet in the back which is really handy for charging phones, ipods, etc. when they die during practice, or running footpedals
3 way power switch for ground lift, etc.
2 inputs, cant really tell if they are for active/passive cause there's no difference in the output between them that i can tell.
made in the early 80s as far as i know. knowing randall customer service, they wont tell me crap if i give them the serial number cause of the ownership change they went through. now that i think about it. my other randall has a manufacturer's build date sticker on the inside of the head so maybe i'll crack this one open to find out.
the wood chassis is 1.5 inches thick! :shock:
bought this sucker off ebay for about $249, not bad.. shakes the floor. stuff made back in this time period was more accurate with wattage ratings. the ratings on this amp are rather conservative for what it kicks out.. it's too much for my 400 watt rated cabinet when its pushing out 300 watts at 4ohms. its louder than my hartke HA3500 head in my vx3500 combo.. and its rated for 50 less watts. great american made amp. rock solid. loud, clear, and has a nice growling tone to it. very warm for solid state. this is my second vintage randall amp.. my first being my randall 1987 RB-125-115 combo..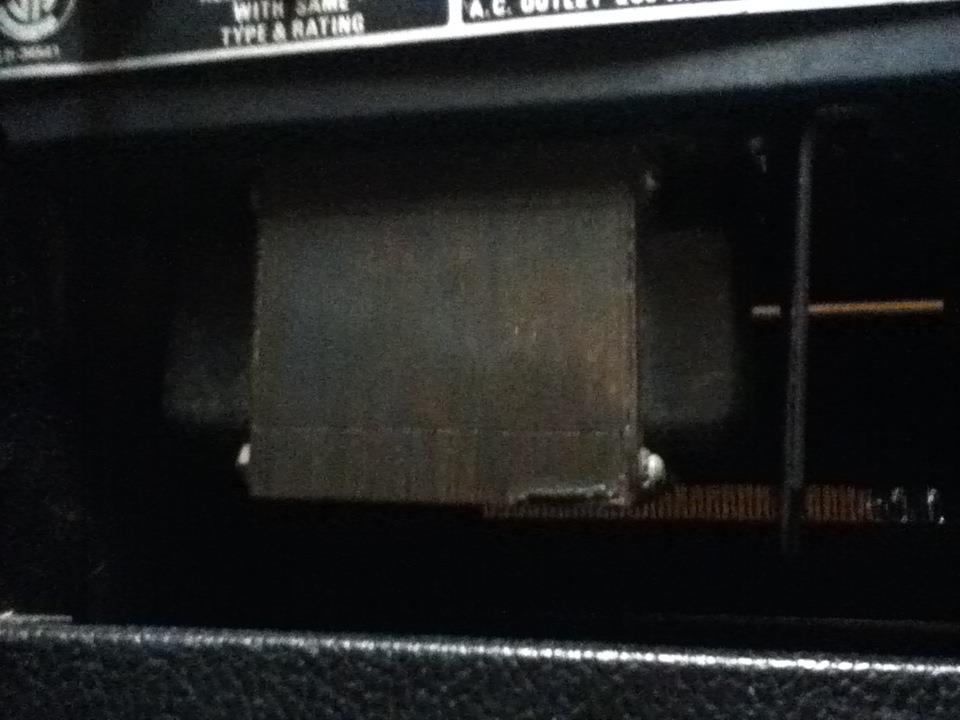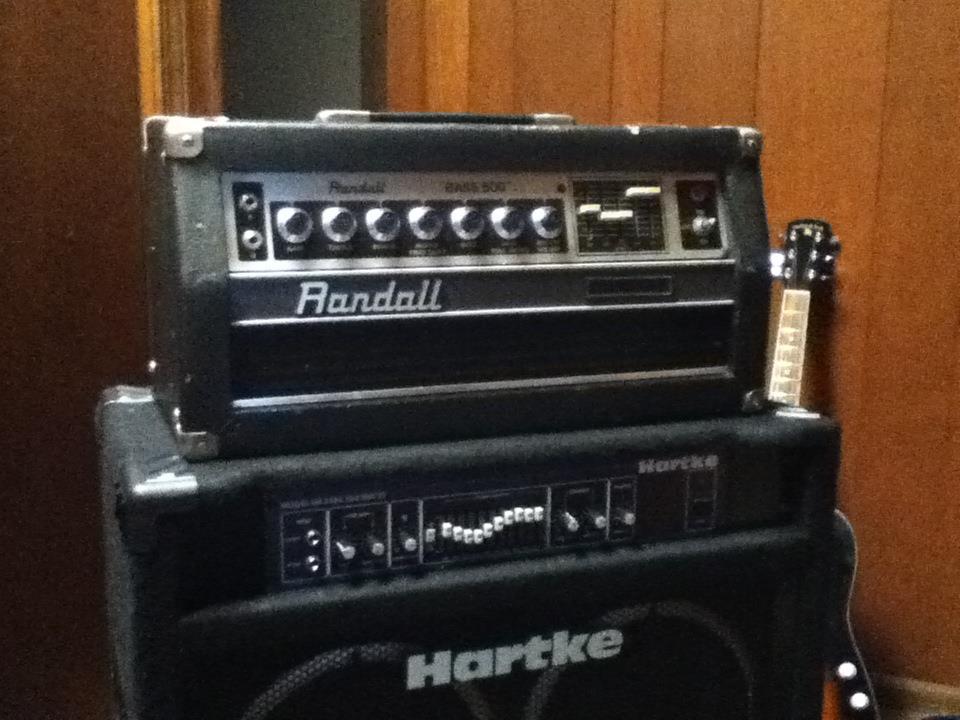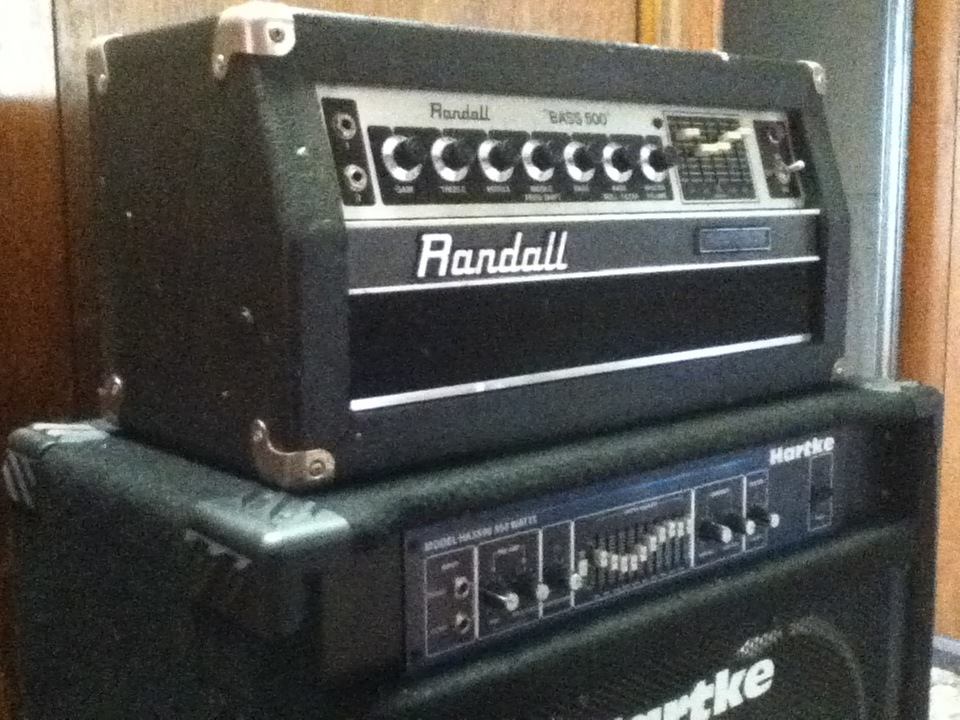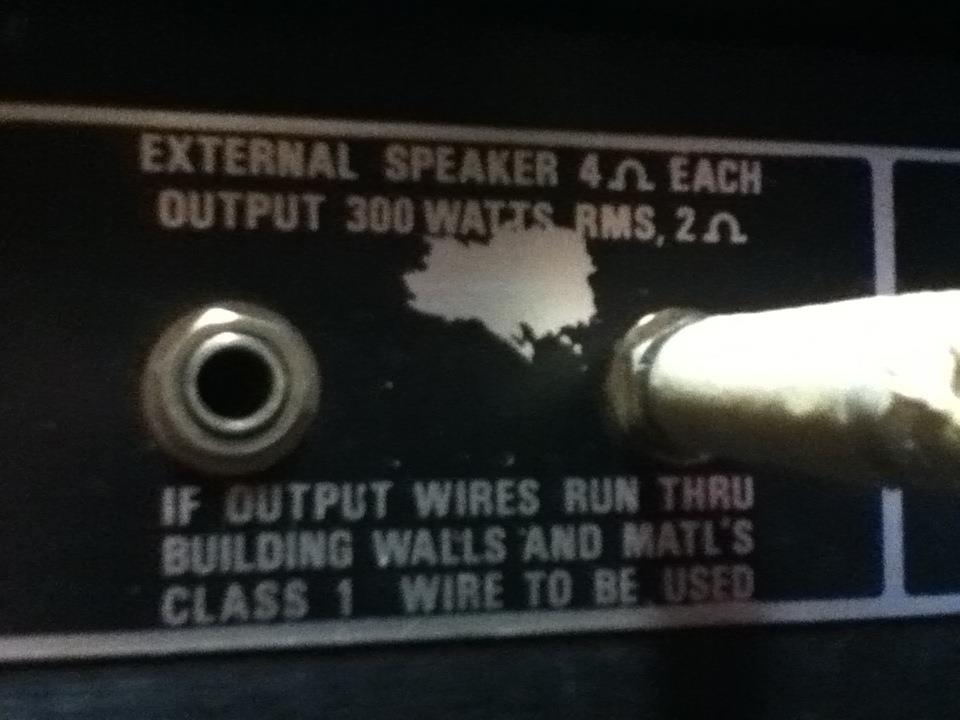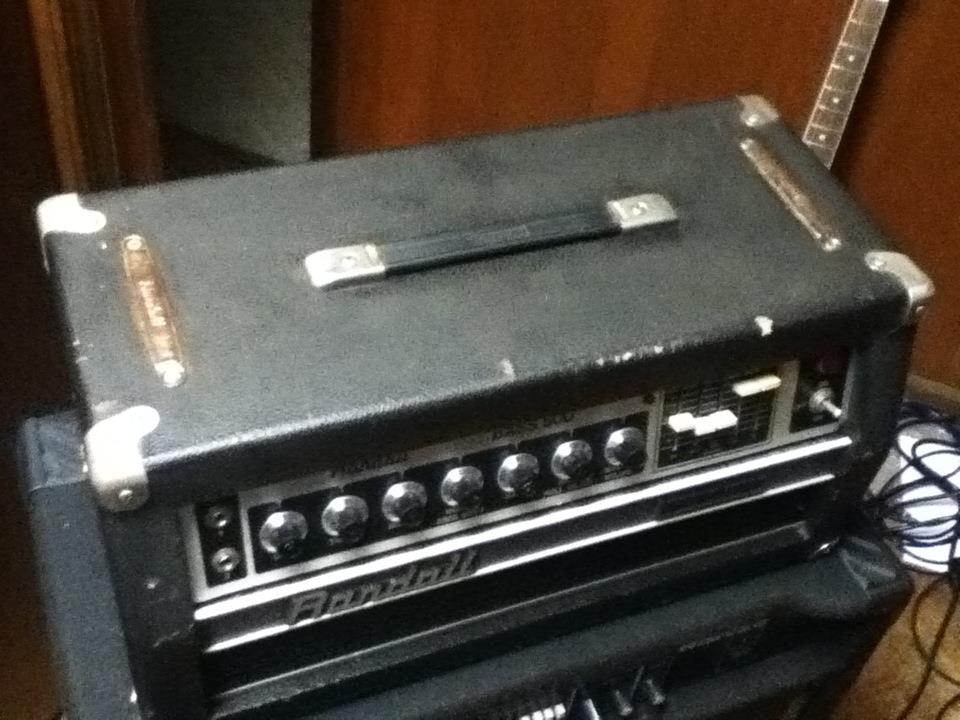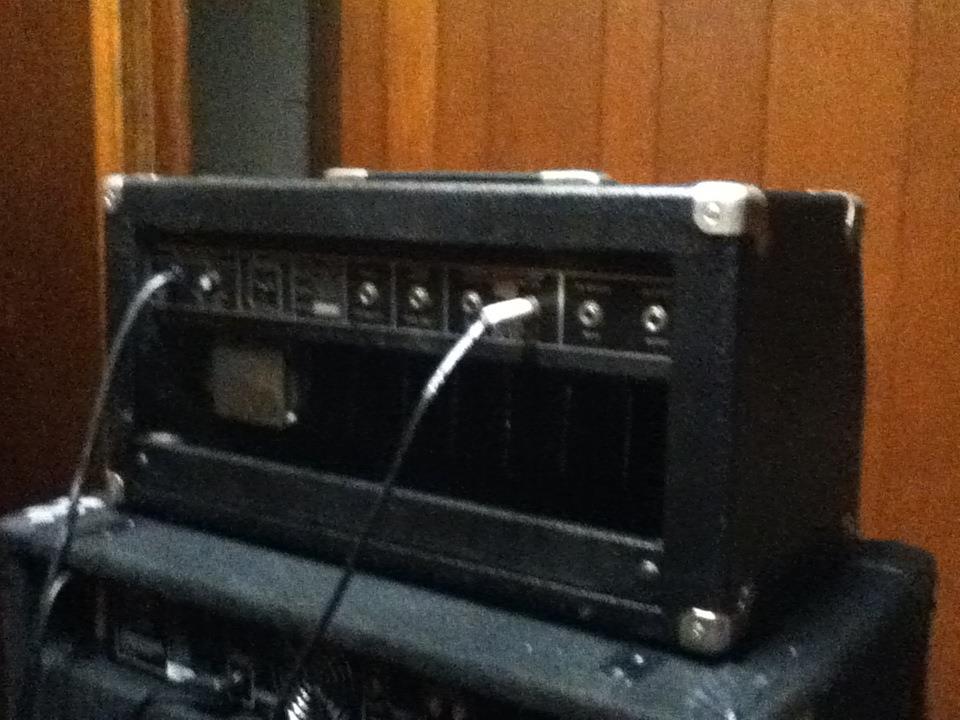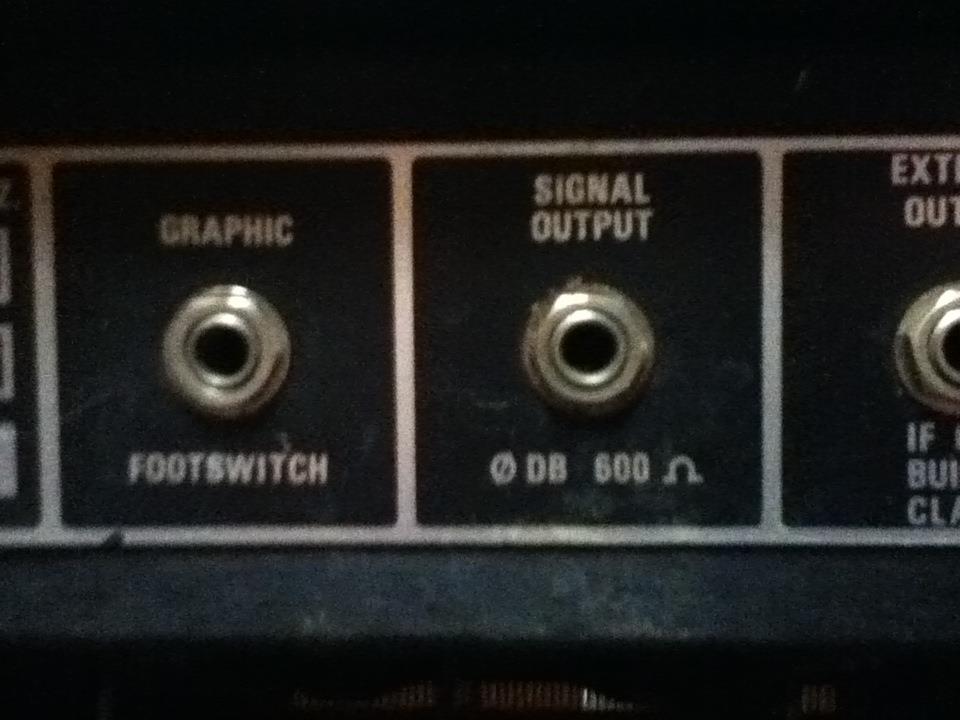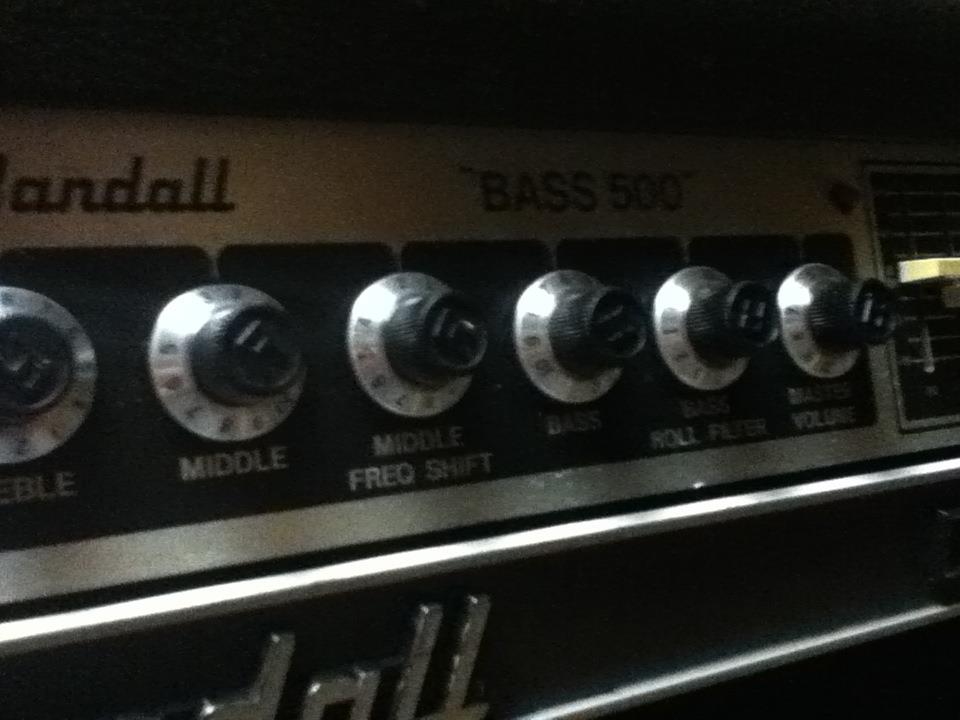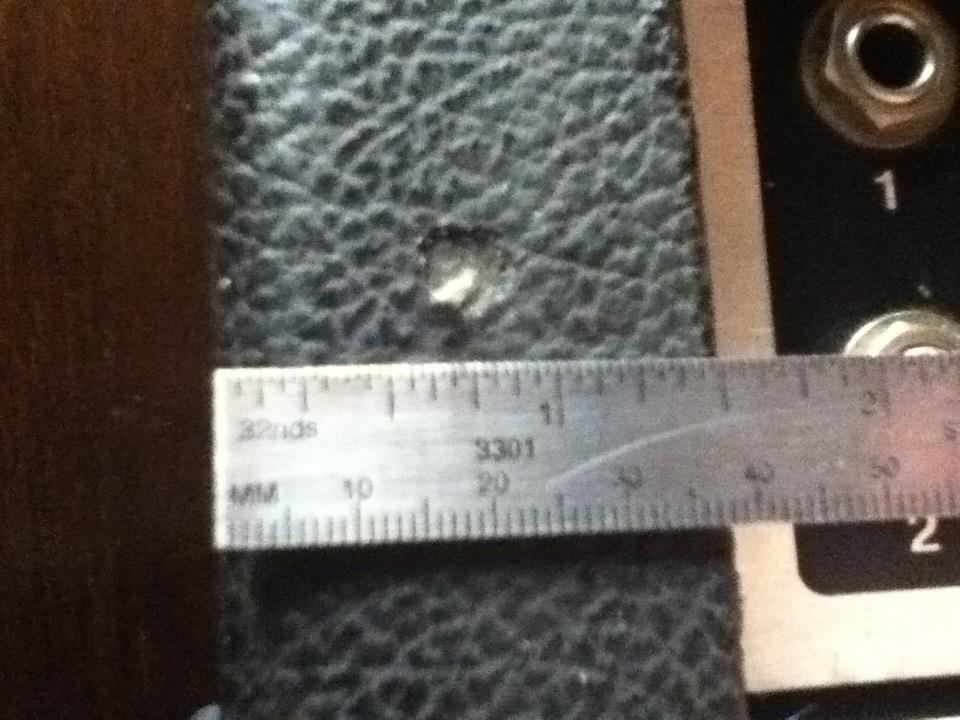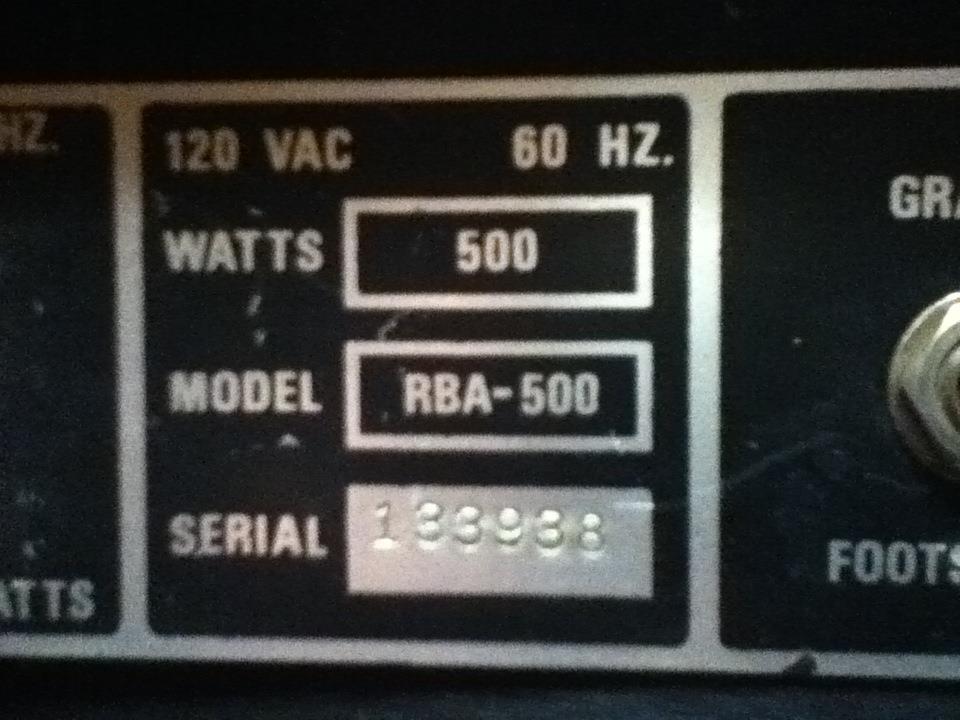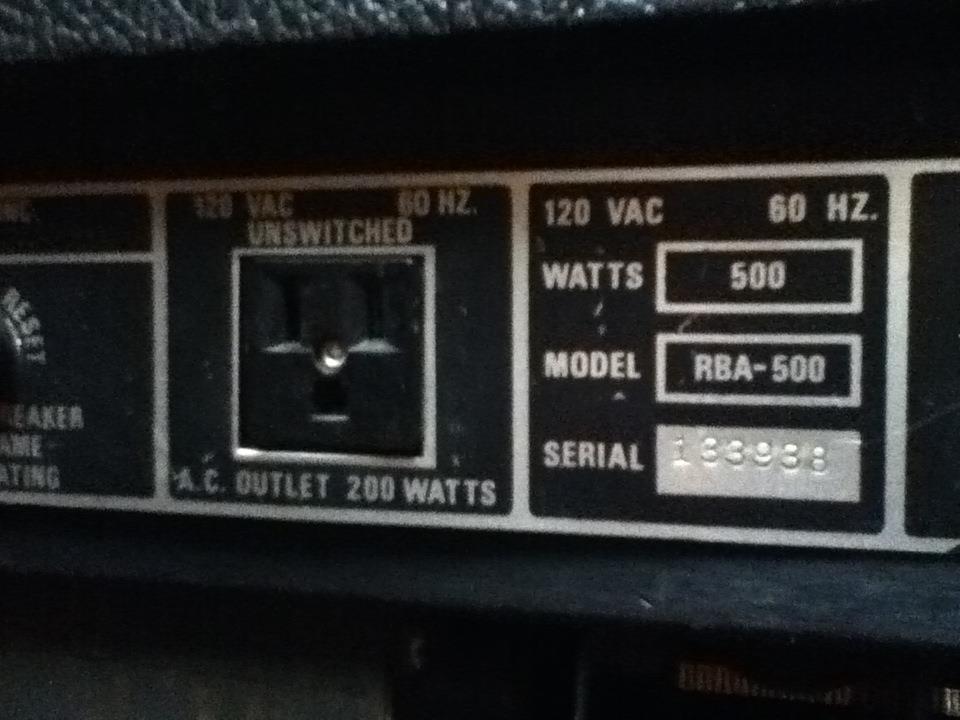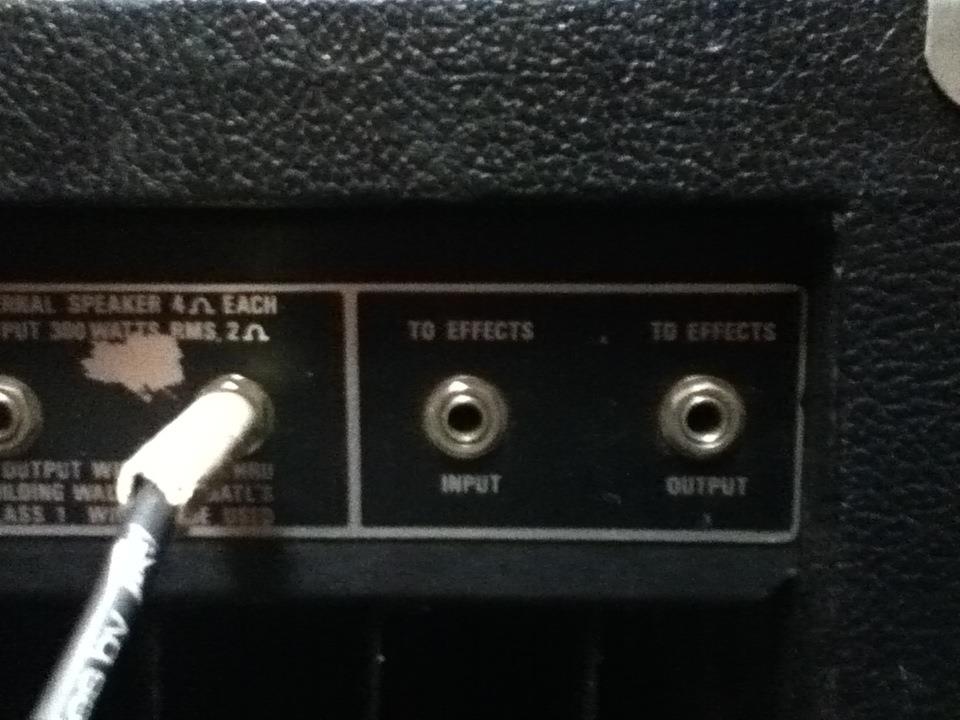 bassist for the crux
Randall RB-125-115 120 watt 15" eminence spk.
Randall RBA 500
2X Acoustic B115's
Peavey T-40
Indiana P-bass