a very good article about the roots of electric guitar
Topic starter
24/08/2004 12:24 pm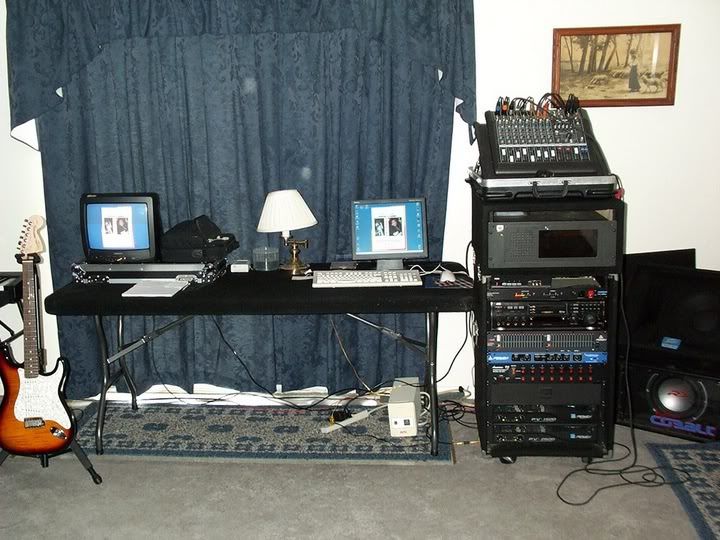 I definitly could've used this when I did my physics project on the mechanics of the electric guitar!
Yes, in the late 60's. One of the 2 brothers that got me into playing loaned it to me until I could afford to buy a guitar. It was their fathers. The first guitar I bought was a real cheap acoustic which actually had removable wooden tuners that pushed in from the back of the head which you had to press into place once you tuned it. The first electric I bought was a knockoff of the broadcaster/telecaster.
I later sold them and bought a real Fender and a Gretch. Both of these were stolen from my mothers house when I was selling the house after she died in the early 90's.
I know, a long story to say I played one but I never owned one.
now I'll be keeping my eyes open for a Richenba(ch)er, that would be a cool find
I don't follow my dreams, I just ask em' where they're going and catch up with them later.
-Mitch Hedburg
Did you see that!
That was a really good read, thanks for posting it. Other than the name change, I wonder if the Broadcaster and the Tele have the same features.
I have seen a broadcaster before. The guy that i bought my first guitar from (hes a collecter) had a broadcaster. Dunno why i remember that but i do.