I'd like a purple strat!
Topic starter
25/07/2011 7:53 pm
I am thinking about modding my current cream stratocaster (though that is lovely) and getting a purple paintjob for it. I don't really know where to go and I don't trust myself to do it, any ideas? P.s. I am in the UK! I'm saving up for an Eric Johnson stratocaster as well, started a tiny fund! Hope to get there eventually.
together we stand, divided we fall..........
Hey mate, I'm in the US so I have no idea where to tell you to get it done, but it's your strat, and make it the way you want it. A purple strat sounds pretty cool to me. I vote black pick guard to go with it.
Cheers!
7 pc. Gretsch Catalina Maple Drum Kit
Ibanez EX series electric guitar
PRS SE 25th Anniversary Custom 24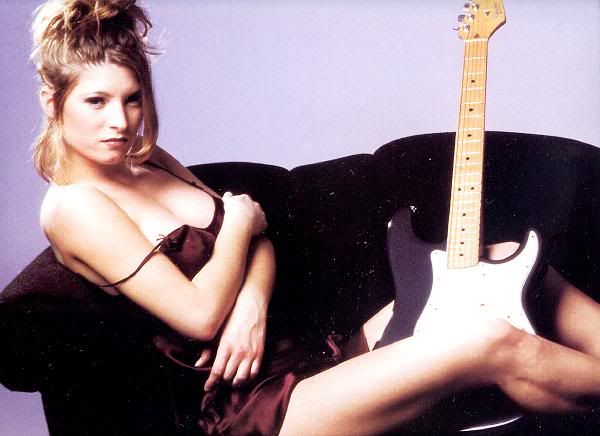 A purple strat looks nice with white plastics too, and a tinted maple neck, or rosewood could be okay if not all too dark. Stephanie here, should have chosen Midnight Wine to go with her outfit, you can still get that colour (which most people think is purple, until they see REAL purple) and you could get Burgundy Mist, nowhere near purple. Purple is one of the rarest, right up there with Gunmental Blue, and much rarer than Pewter. You'll have to get yours custom painted, at a body shop maybe, or by a luthier, for around $200. It could cost more, like over $50 for the paint, but tell 'em to get it mixed in a spray can, and then to use their own clear coat. The colour is Plum Crazy by the way, 1970 Plymouth Barracuda, Duster, Demon or Satellite by Chrysler etc. I have a purple Strat, bought it from my daughter - didn't want it to leave the family.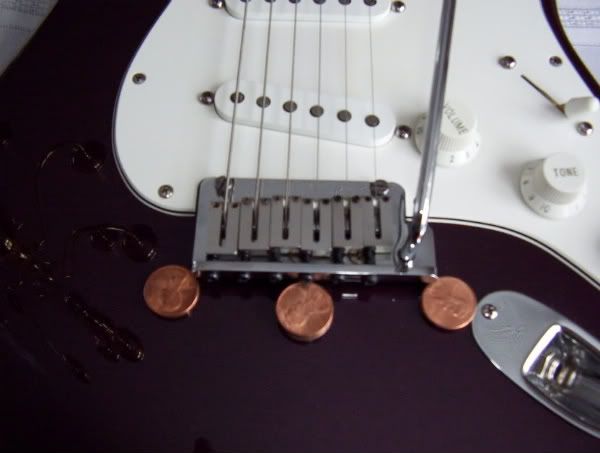 Normally, in the UK, you can try WD UK, but they don't have it. http://www.wdmusic.co.uk/category/Bodies,b.html?page=1
So, it's this colour, if that's the shade that you had in mind. It's what I have in mind.
Like a bird on the wire,
like a drunk in a midnight choir
I have tried in my way to be free.
I like how you think, Blue Jay
7 pc. Gretsch Catalina Maple Drum Kit
Ibanez EX series electric guitar
PRS SE 25th Anniversary Custom 24