¶¶¶ an acquired tastelessness ¶¶¶
Howdy folks, I be Tor Hershman the Amazon River Of Consciousness, The Iconoclast Deluxe, The Universal Toilet Cleaner, The Turd.
I do, mostly, parodies that are quite satanless & godless and many people add...talentless.
However, if your eardrums, and psyche, could use a workout...you may just dig my crapola.
I also do parody visuals...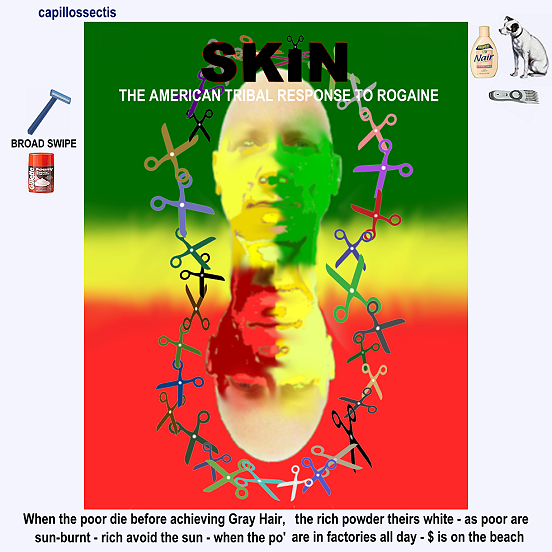 Here's me YouTube Channel...
:shock: http://www.youtube.com/user/TOR1Hershman :shock:
Let me know what you think/feel about me
Stay on groovin' safari,
Tor
Posted : 27/05/2013 2:21 pm
Posted : 29/05/2013 4:46 am